BUF Studio, established in 2019, is a full-service architecture, engineering, and design firm with offices in Bentonville, Arkansas and Springfield, Missouri. We established our studio with the vision to bind the architect with the client as a singular unit, bringing team members together to enjoy the process of design and to help each other succeed. Using that vision BUF Studio established three core values that continually drive our vision deeper into the culture of the company. These core values are as follows: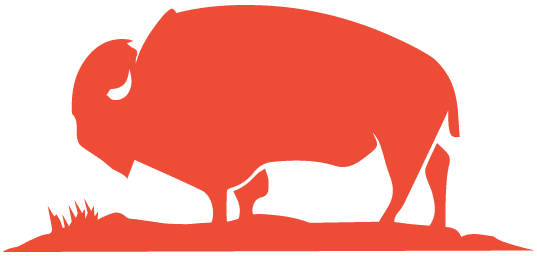 How you do anything is how you do everything.
This core value is intentionally first to provide a daily reminder that all work is important work. Whether it is the start of a project or the finish, each person's ability to keep this core value at the center of their attitude will ensure they are doing the very best for their clients and team members.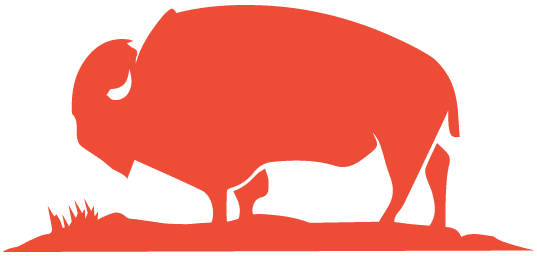 Be a buffalo.
The namesake of the company originates from a story that took place in the plains of North America; during a storm, cattle could be seen running away, while the buffalo would turn and face the storm head-on, enabling them to endure it for a shorter period of time. As in the story, when the challenges and complexities of a project are first identified, our team at BUF strives to tackle them head-on for the success of our clients.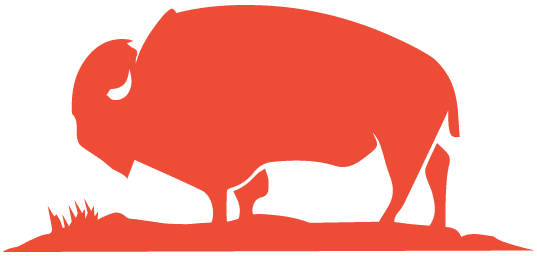 No bad days.
We should enjoy what we are working on and who we are working with every single day. Our aim is to develop a team that is resilient, diverse, and thoughtful, aligning with clients that have similar goals, so that we can work together solving problems that result in a continuously challenging and rewarding environment.
The application of these core values into project delivery are made possible by our focus on precedent for inspiration and context, team building to foster the creative spirit, market sensitivity to align project delivery/cost/schedule, and technical application to simplify owner maintenance and lower lifecycle costs. Together we will face the storm head-on and provide a solution that represents the very best ideas to help each other succeed beyond the finish of any project.